Failure to Deliver Data and Lack of Sharing Leads to Child Deaths
30+ public health leaders from around the world dedicate efforts to child health evidence-based policy change and dialogue during the Child Health and Mortality Prevention Surveillance (CHAMPS) workshop at the annual meeting of the International Association of National Public Health Institutes (IANPHI).
"We don't fail to generate data, but we fail to deliver this data in a proper way. We get very good data, and we publish, but we get frustrated because no one uses that data for policy." Eduardo Samo Gudo, Scientific Director of Mozambique's National Public Health Institute told the global gathering, "We don't want CHAMPS data to follow the same path. We want CHAMPS data to lead to changes in policy."
Dr. Natalie Mayet, Co-Director at the South African Regional Global Diseases Detection Program exemplified this need in regard to drug-resistant infections. "If you find someone with multiple drug resistant tuberculosis, how does that get integrated into the system so there is appropriate follow-up?" she asked the attendees.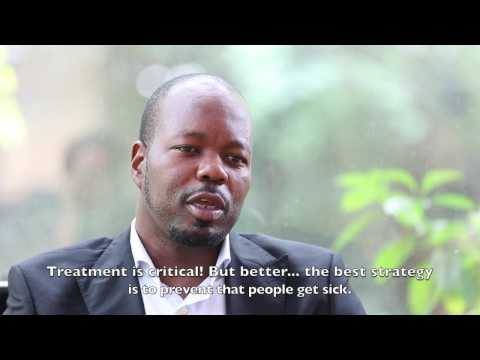 Reducing the global burden of drug resistance is highly dependent on reliable cause of death data to clarify the extent of the epidemic and inform global and national priority setting, public health actions, and treatment decisions. Real-time high quality information on resistance trends, coupled with thoughtful practices on data sharing through dialogue and consensus, is essential to drive policy and to reduce mortality in children.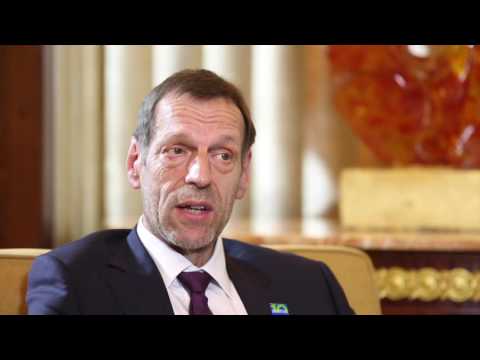 Concluding the session, David Harper,  Senior Consultant for the Center on Global Security, presented data sharing work, templates, and guidance from Chatham House over the past two years on data sharing. Part of these efforts involved, two round-table discussions with CHAMPS. He stressed, "Sharing data leads to improved public health action and saves lives…"